Staffing & Recruitment Agency
Industries and markets change fast. We pivot faster. If integrated workforce management is a play your business makes to stay competitive, meet your MVPs.
Consistently ranked among the best workforce management partners, we connect cutting-edge technology, pinnacle talent, and tailored workforce solutions to help businesses streamline operations and craft perfect media productions.
Our Work
Request a Consultation
Tech-Forward, Talent-Focused Workforce Solutions
Maslow Media Group has redefined integrated workforce management solutions for production, media sectors, and beyond with executive recruiting and staffing, EOR and managed services, and media production.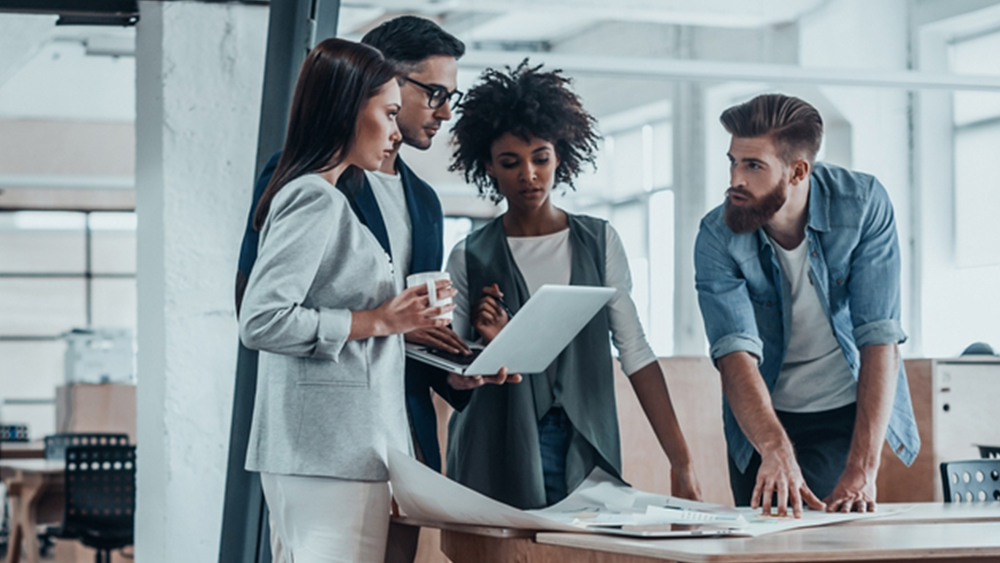 Tech-Forward. We champion the latest and greatest tools, processes, and best practices within the workforce management domain to amplify our clients' operations and outcomes
Talent-Focused. We foster robust partnerships, seamlessly linking businesses to elite talent and strategically positioning talent in roles that fuel growth.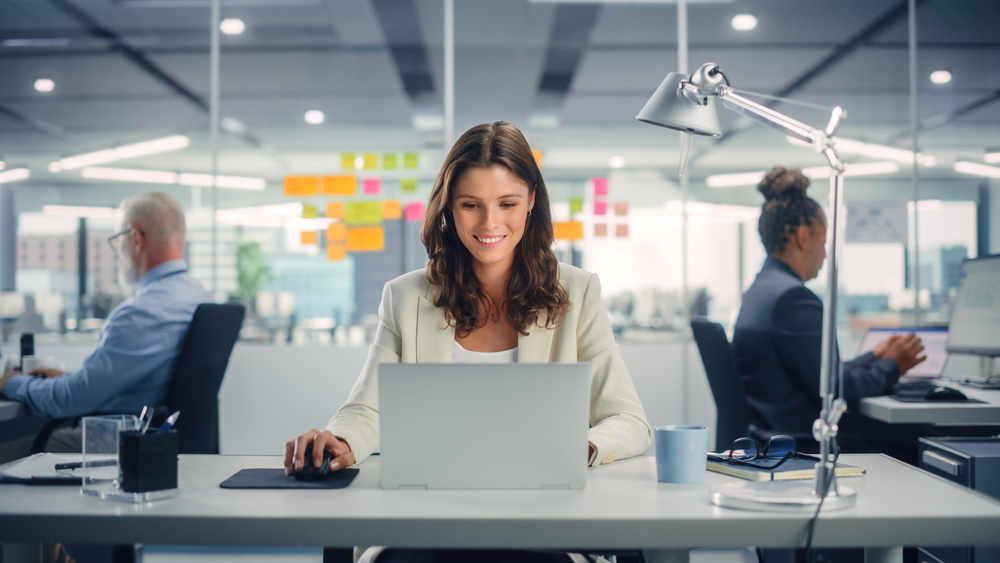 Staffing Solutions and Executive Recruiting
Securing the right talent is essential. We'll manage recruiting for any vacancies or scaling initiatives that appear on your business horizon. That includes both temporary roles and permanent positions. Venturing beyond the scope of traditional staffing agencies, we're among the premier executive recruitment agencies dedicated to finding top-tier leadership for your enterprise.
We're not just perfectly matching qualifications with the most qualified people. We're operating as your staffing agency to curate futures, understand your vision, and connect you with individuals who can lead, innovate, and inspire.
Employer of Record Services
Our employer of record (EOR) services eliminate the tax, insurance, and compliance pressures cluttering your business operations. Aligning with IRS rules for W2 and 1099 labor, the spectrum of services we offer encompasses rigorous background checks and employment verification.
Because Maslow Media Group is already established as an employer in every state, we offer the agility to rapidly onboard and offboard talent wherever and whenever you need. We also manage payroll and benefits for our clients, distinguishing ourselves among executive recruitment agencies and fostering enduring, irreplaceable partnerships.
Your Premier Integrated Workforce Solutions Company
Based in Clarksburg, Maryland, Maslow Media Group is your preferred partner for executive recruiting, staffing solutions, managed services, camera crews, and payroll services. Since its inception in 1988, Maslow Media Group has grown to become a respected integrated workforce solutions company and industry leader, while aiding Fortune 100 corporations, financial institutions, government agencies, and broadcasting and multimedia companies.
LEARN MORE ABOUT US
Managed Hiring Services
Every business decision needs to keep pace with the digital era. Get dedicated support and advanced HR solutions tailored to your company's rhythm and ever-changing industry standards. With a full gamut of hiring services ranging across screening, compliance (FMLA, Title VII), talent development, and management, we keep you ahead with continuous training and full-service HR operations. That means your business does more while spending less.
Reduce risk, streamline processes, and keep your focus sharp on core objectives. Partner with us for managed hiring services as a seamless, well-oiled powerhouse.
Video Production Services
We specialize in bespoke staffing solutions and video production services for projects like documentaries and live events. Our global pool of 5,000+ vetted media gurus provides broadcasters, government sectors, and corporations with security-cleared, award-winning production talent. Directors of photography, audio engineers, script developers — just name the talent, and you'll find it here.
Cover end-to-end video production demands, connect with experts to navigate technical requirements, and build culture-savvy partnerships you can trust with any media project. If you're planning a production, make it perfect with Maslow Media Group.