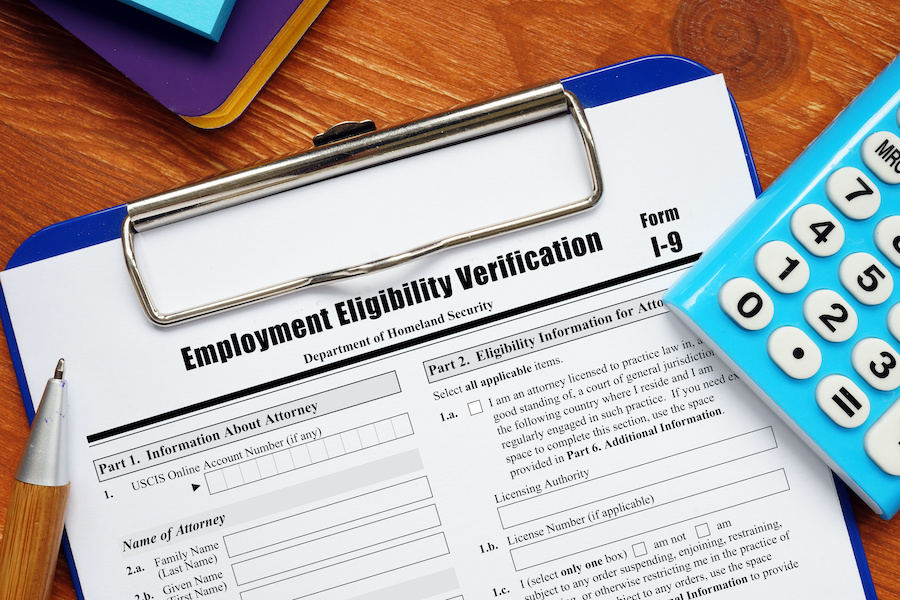 How to complete I-9 for remote employees
The Form I-9, also known as the Employment Eligibility Verification Form, is a critical document that verifies an employee's identity and work authorization in the United States. In this blog, we will walk you through the steps to complete the Form I-9 for remote employees, ensuring that your organization complies with federal regulations.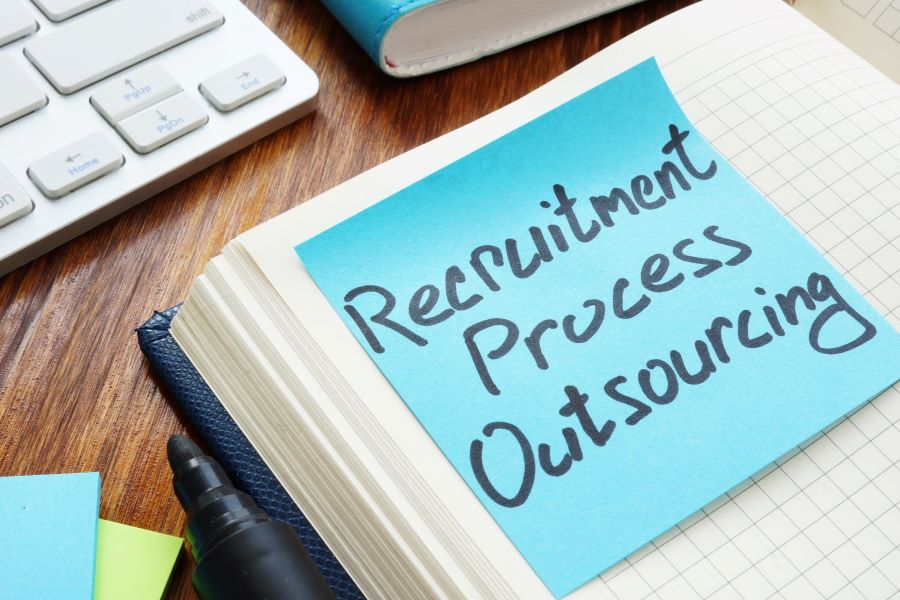 What is Recruitment Process Outsourcing?
Attracting top-tier talent is crucial for an organization's success. However, the traditional recruitment process can be time-consuming and resource-intensive and often needs to be more efficient in identifying suitable candidates.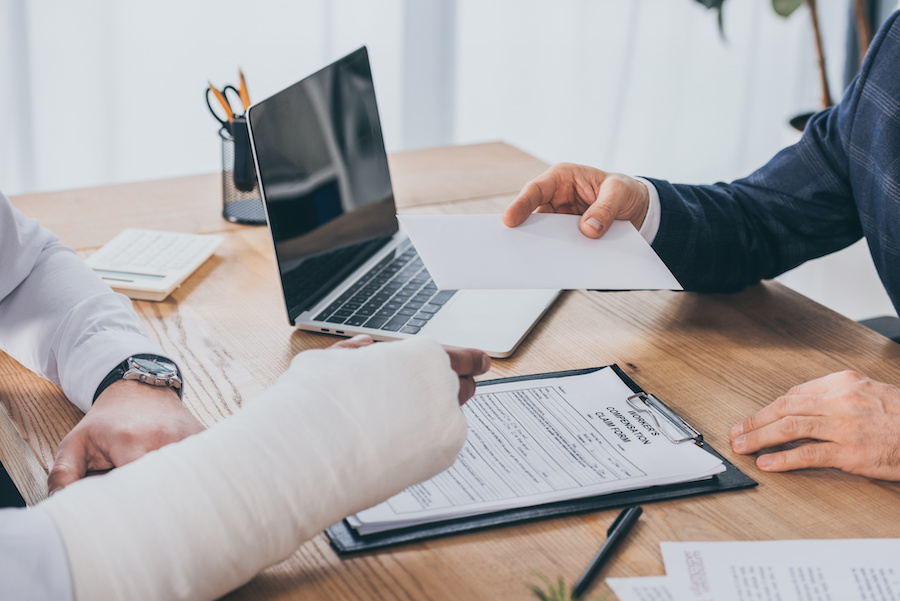 What is worker's compensation and how does it work?
In today's fast-paced and demanding work environments, accidents and injuries can occur despite the best safety precautions. Workers' compensation is vital to protect their rights and provide financial assistance when an employee is injured or falls ill due to work-related activities.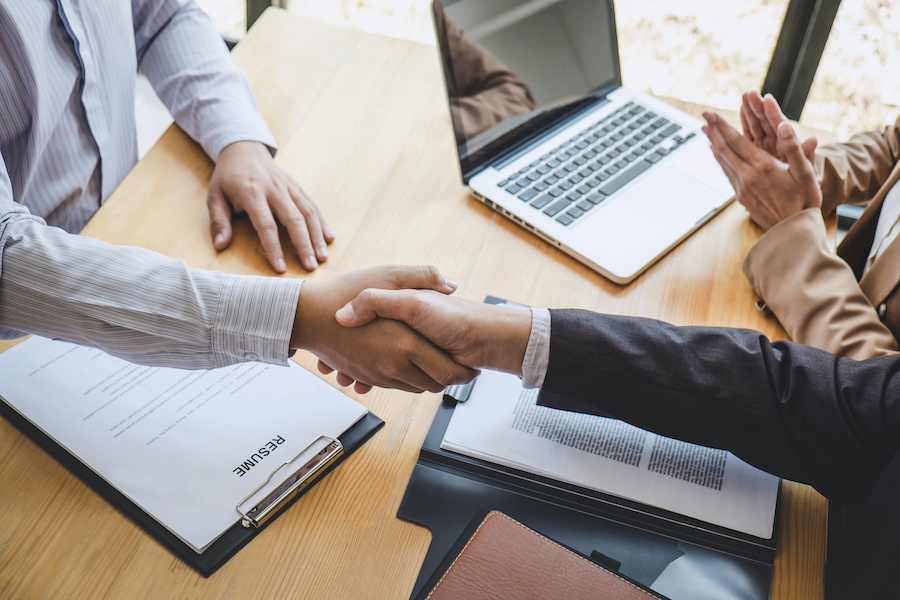 What are the five majors kinds of Employment Laws?
Employment laws play a crucial role in safeguarding employees' and employers' rights and interests in today's complex work environment. These laws provide a legal framework that promotes fair treatment, equal opportunities, and safe working conditions.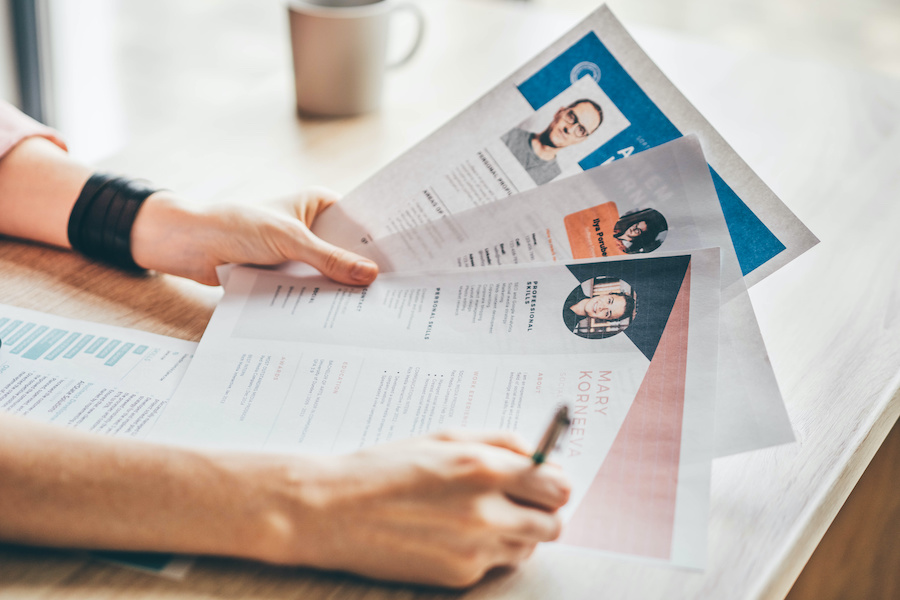 Job screening is a necessary process that takes place during the hiring process. It involves evaluating a potential employee's qualifications, experience, and character to determine if they fit a particular role within an organization.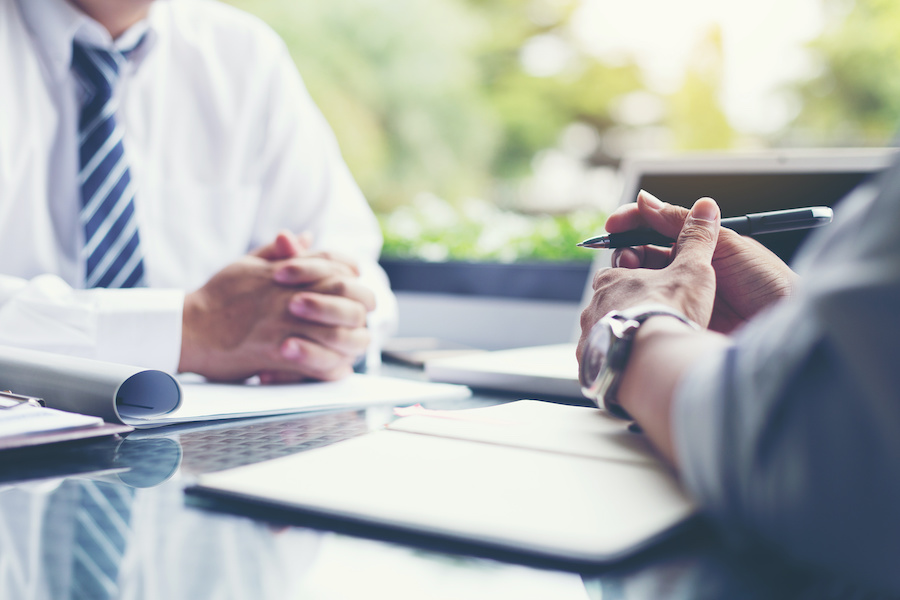 Negotiating salary can be a tricky and intimidating process, but it's one that everyone will face at some point in their career. Whether you're just starting or looking to move up the ladder, understanding how to negotiate salary is essential.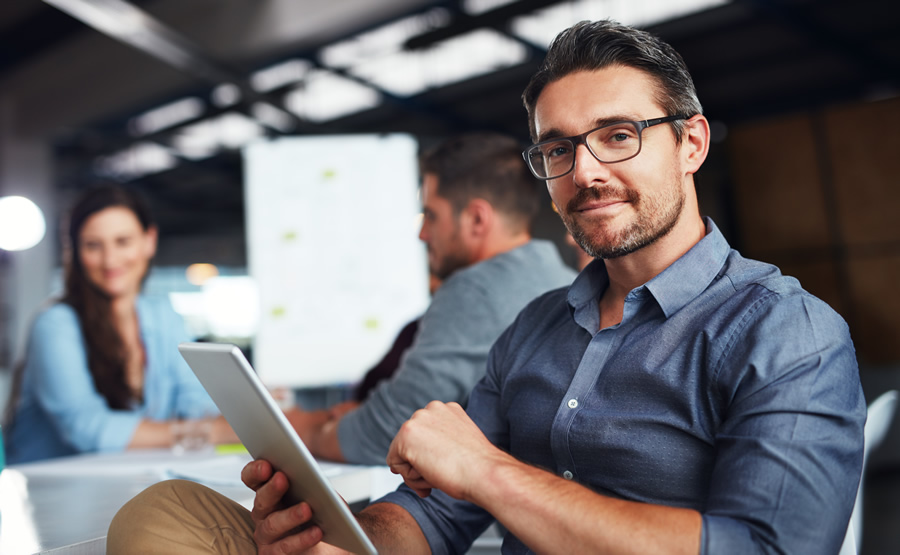 Employer of Record vs. PEO
Are you trying to understand the difference between Employer of Record (EOR) and Professional Employer Organization (PEO) services? Determining the best option for your business's human resource needs can be challenging.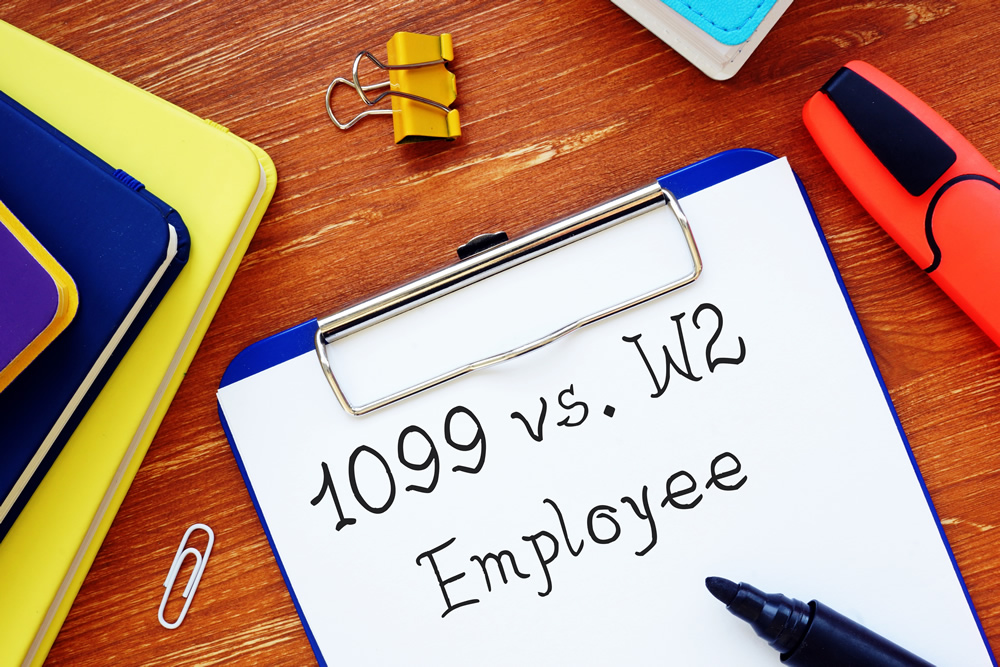 EMPLOYEE VS. AN INDEPENDENT CONTRACTOR
The distinction between an employee and an independent contractor is a crucial consideration for employers and employees, as it carries significant implications regarding tax obligations, rights to benefits, and legal accountability.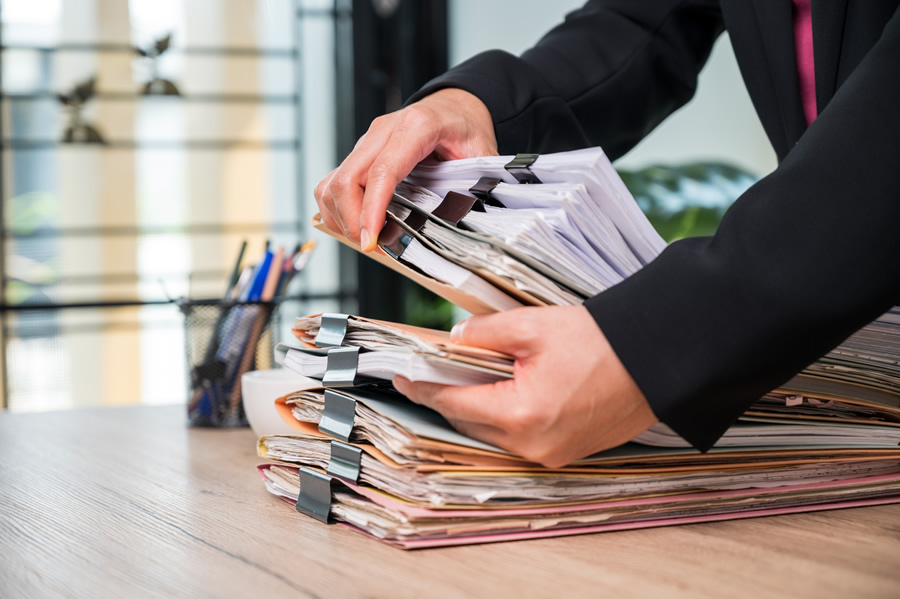 WHY USE AN EMPLOYER OF RECORD?
Are you considering using an employer of record to manage your contingent staffing requirements? There are many benefits to using an employer of record for your business, so here are some things to consider.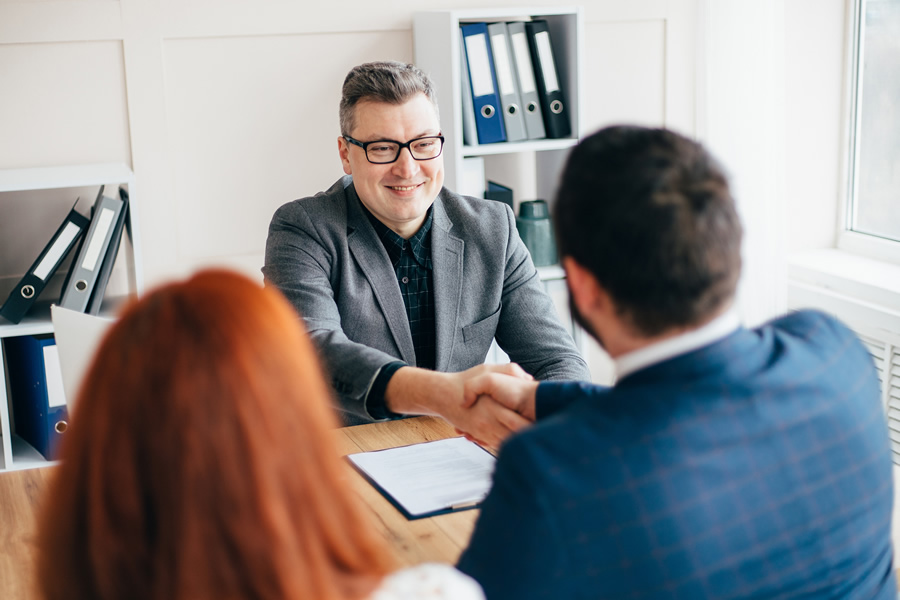 THE CONTRACT TO HIRE PROCESS
If you're unsure whether you want to offer a permanent job or are looking for a way to trial someone's skillset, then the contract-to-hire process could be perfect for you. Here's everything you need to know about this type of hiring process.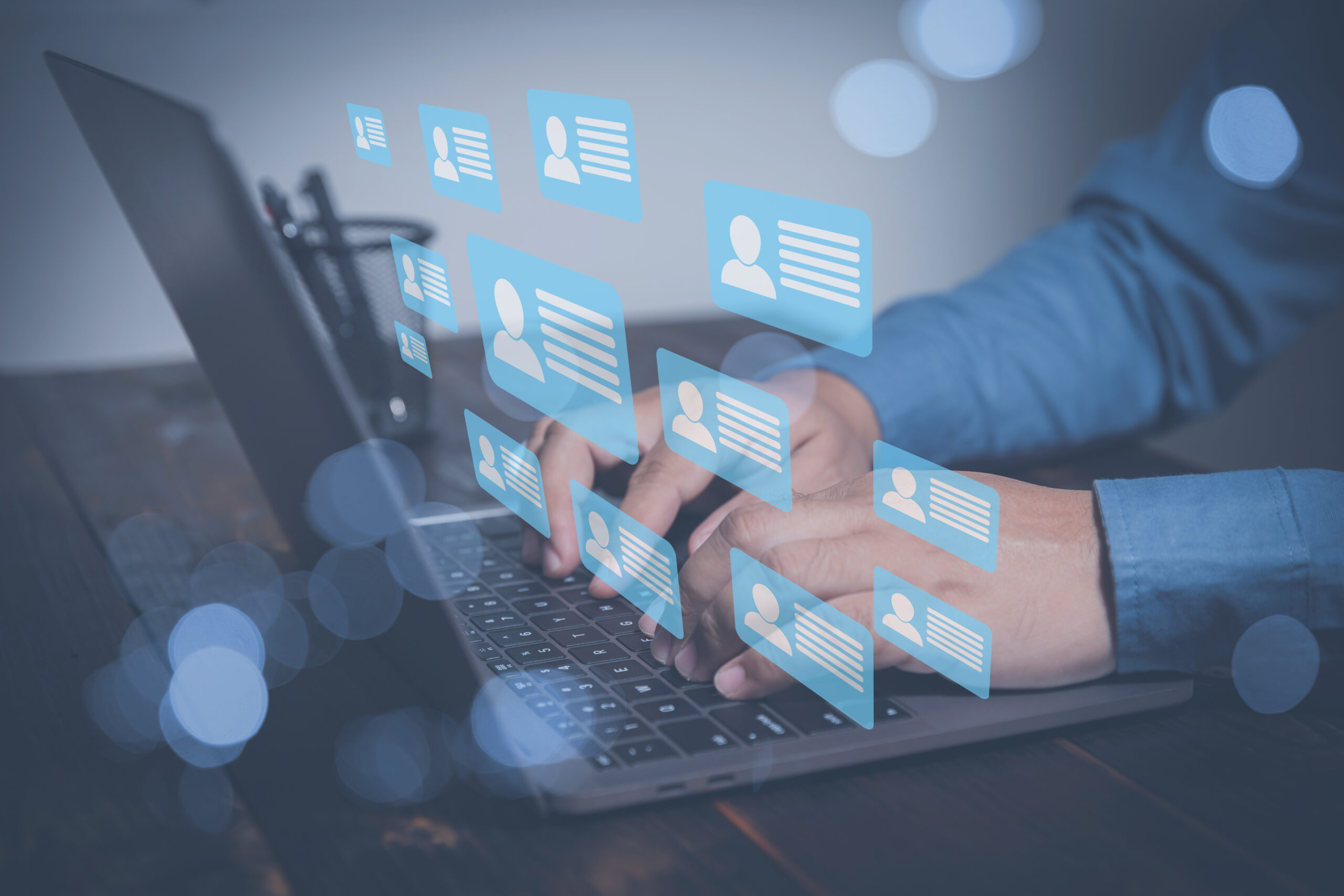 HOW DOES RECRUITING WORK?
Knowing how to recruit effectively is key to building an effective and motivated workforce, as well as staying competitive in today's rapidly changing business landscape. Therefore, it's important to understand what recruiting is, why it's essential for any organization, and how the process works.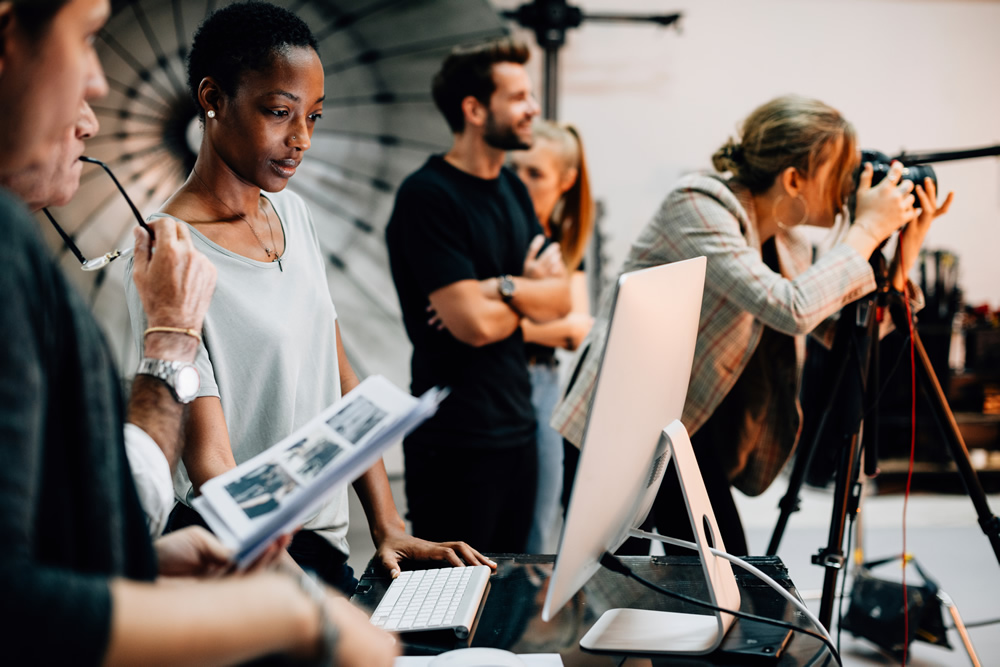 Are you struggling with how to find a film crew for your next project? Finding a film crew can be challenging but hiring Maslow Media Group to build your crew makes it easy! There are many benefits to hiring a production crew, and with Maslow Media Group's expertise, your vision will come to fruition.